2D Fluid Codes
Modeling Tools Navigation
2D Fluid Codes
---
Several 2D codes have been developed for simulations of weakly-ionized, non-equilibrium plasma of molecular gases, including air, in the fluid drift-diffusion approximation, taking into account the vibrational kinetics and the Poisson equation, which was applied for simulations of the dynamics of ionization-thermal instability leading to a contracted plasma state in the flow of a non-equilibrium low-temperature weakly ionized plasma was developed.
We will also be using in-house 2D fluid plasma code for simulations of streamers developed by Alex Likhanskii. The code solves for fluid continuity equations for electrons and ions in drift-diffusion approximation coupled with Poisson equation taking into account major relevant physical processes, such as electron impact ionization, photoionization, electron attachment, detachment and recombination. The code is fully parallel and can run on either workstations or supercomputing facilities. The code has been successfully used to study dielectric barrier discharge plasmas and atmospheric streamers.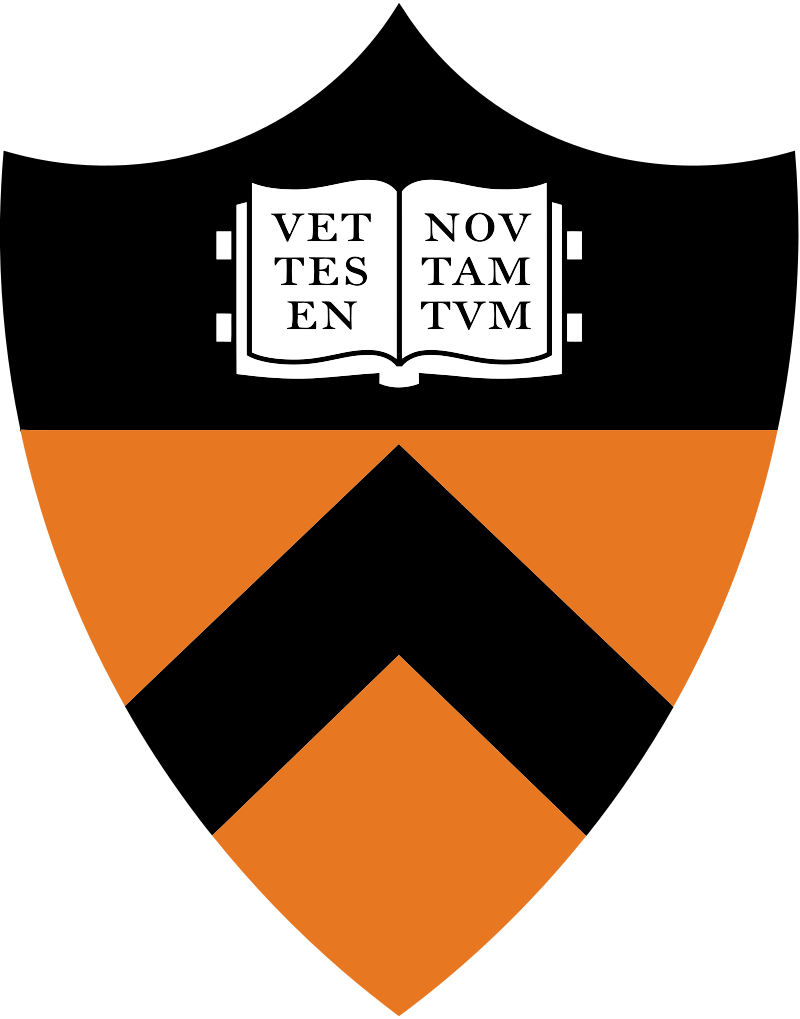 This capability is located at the Princeton University Dept. of Mechanical and Aerospace Engineering.