Announcement of the 2021 Online LTP Seminar Series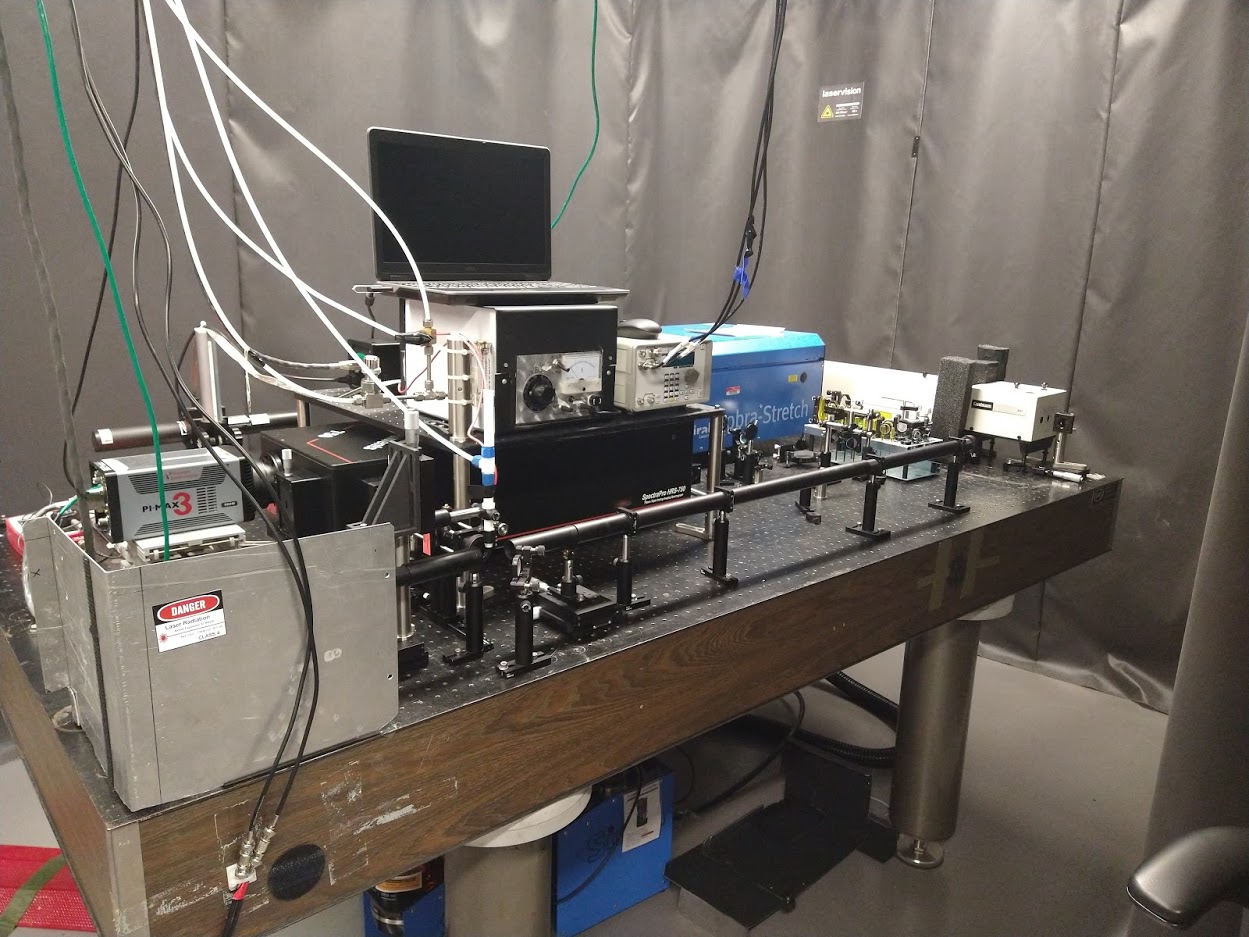 The 2021 Online Seminar Series will feature bi-weekly talks by outstanding members of the LTP field. It was founded by Professor Mounir Laroussi of Old Dominion University to maintain exchange of knowledge among the LTP community despite the cancellations of conferences and symposia caused by the COVID-19 pandemic. All talks are to be held on Tuesdays at 9:00am EST on Zoom.

To request Zoom links for the biweekly talks, please contact Dr. Yevgeny Raitses of PPPL/PCRF at yraitses@pppl.gov and Prof. Michael Keidar at keidar@gwu.edu.

For more information about the Online Low Temperature Plasma Seminar series, including a full list of speakers and dates, please visit https://mipse.umich.edu/ltp_seminars.php