PCRF User Meeting 2022, Call for proposals for FY2023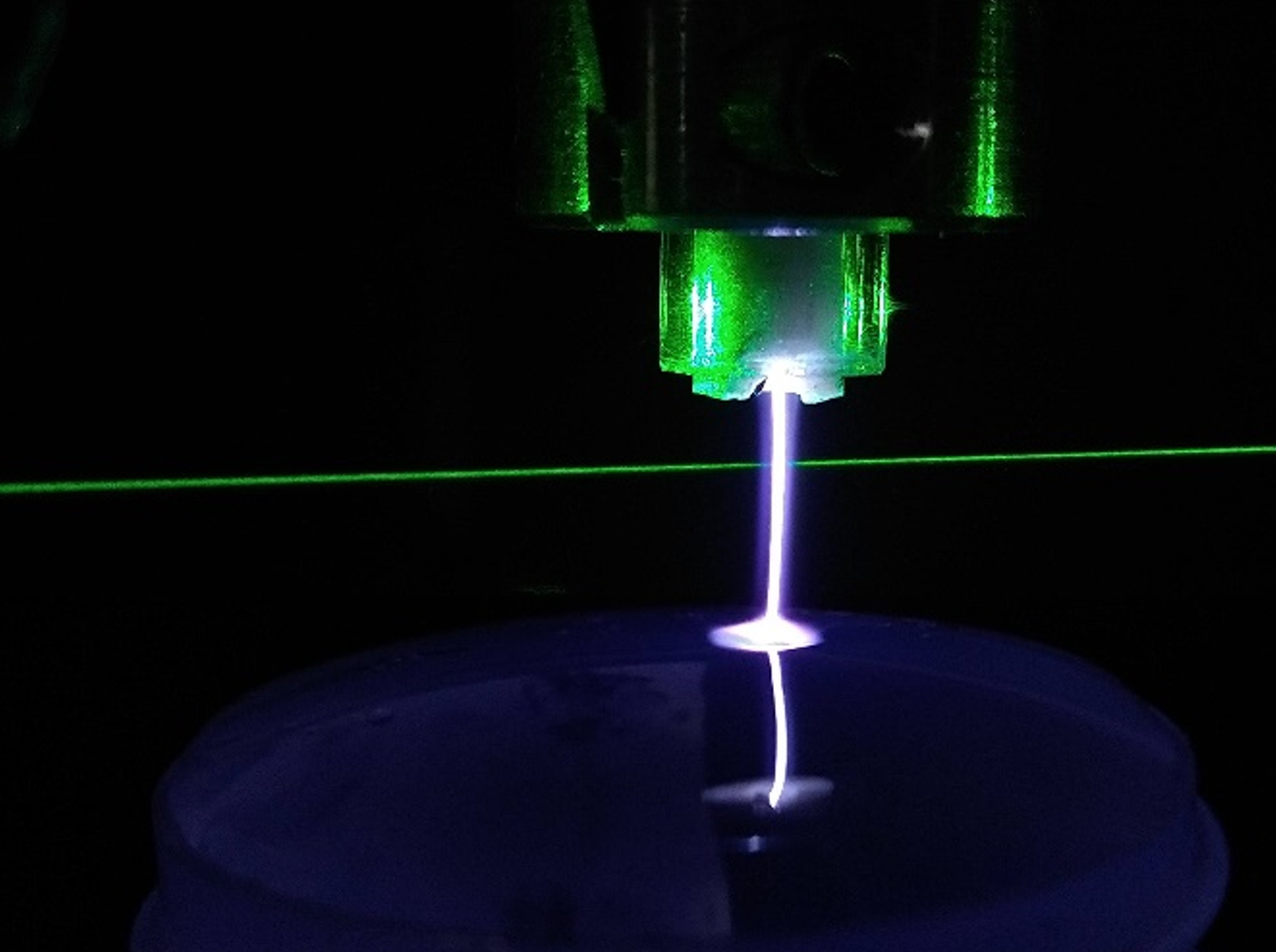 The 2nd PCRF User Meeting 2022 was recently held August 17-18. Please see the links below to see an overview of the collaborations that took place during FY2022!
Links:
A schedule for upcoming FY23 Call is outlined below
Call for proposals opens: October 10th, 2022
Call for proposals closes: December 16th, 2022
External Review: ~1 month
Notification of Principal Investigators: by February 3, 2023
The PCRF facility will consider out-of-cycle proposals throughout the year depending on facility utilization.